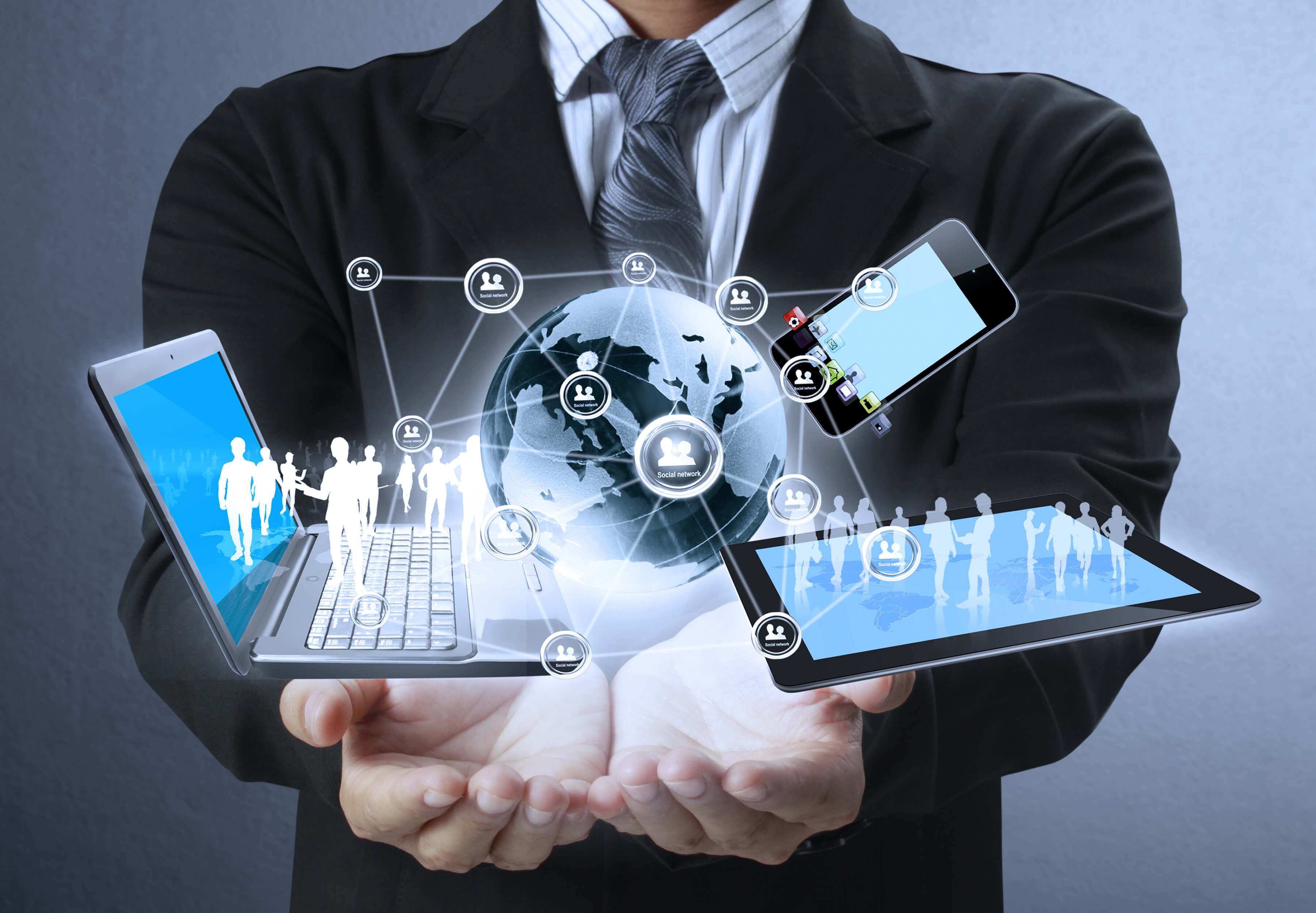 Supporting your business goals
Technology requirements from businesses are ever evolving – a continual process of learning and change, development and implementation. Keeping up with the evolution of technology is becoming increasingly difficult, particularly for in-house IT teams. RTG can help.
We provide advice and solutions that are custom-designed to fit your business requirements. From business reviews, systems design, software development and project management, through to completely managed IT environments. Our experience ranges from development work with small businesses through to fully-managed environments for clients in the manufacturing, legal, accounting and construction industries.
By partnering with RTG, you can maximise the return on investment in your technology whilst also leveraging the combined knowledge and resources of one of Australia's largest privately-owned technology firms. With a nationwide presence, RTG can assist any business anywhere in Australia. Contact us to find out more about how we might be of assistance.